DreamBig. Work Hard. Make History.
"People start businesses for any number of reasons, almost all of which are wrong. There is only one right reason, and you already know it – to change the world." –  P. Lubin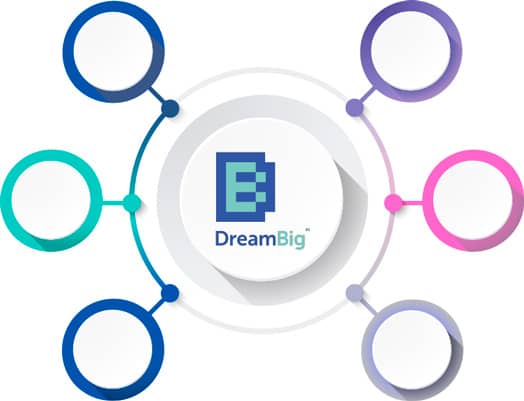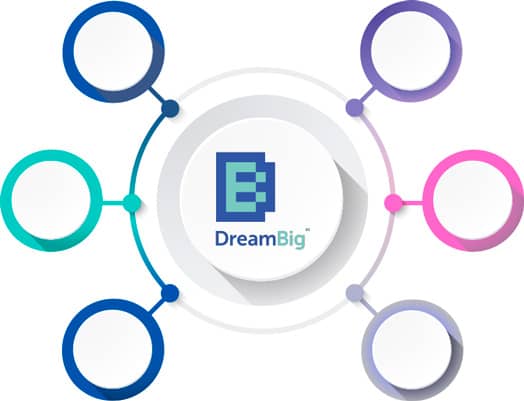 At Dream Big we seek to empower our clients and provide them a long term high quality IT Consulting and other IT services. Understanding the IT needs of the company and choosing adequate solution can be confusing that I why we provide our clients with maximum transparency and reliability



IT Project Technical Specification



Development and SEO Outsourcing Services


E-learning Platform Development

I recommend DREAM BIG for virtually any project or ongoing requirement that any potential client may have. Their founder has a keen intellect that allows him to break down very complex requirements and simplify them to provide complete, clean and concise results for any project he takes on.
DreamBig is my ongoing partner for website development and programming. They are reliable, work fast and efficient and I can highly recommend them.
Dream Big provides our asociation with reliable solutions as well as reliable support and inovative approaches for the improvement of our business model. Their team is amasingly fast and they constatly create great solutions.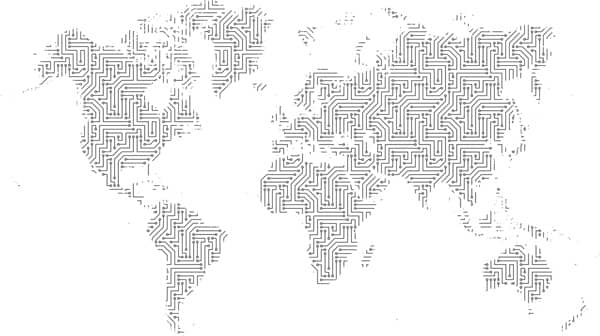 Our mission to change the world just started and you can be an important part of it. We can shape the world and make it a better place. We work for over 3 years but we managed to have partnered on 3 continents and score some great accomplishments! Our experts contributed to the successful completion of several projects that improved lives and economies. Our goal is to span a worldwide network of trusted business relationships and shape our businesses together.
We may be young but we dream big, work hard and make history
We don't fake numbers or place some dummy numbers  on this section of the website. We are personally proud of every project we did and every hour we delivered to our clients. Because of that these numbers are huge achievement for over 3 years of big dreams and hard work.